About Winahead

Winahead Trading Corporation
Winahead Trading Corporation is the authorized exclusive distributor of Tenma factice. Tenma golden, brown, neo, white and U-8, U-10 factices are used in most of rubber matrerials. Factice can improve processability and ease of molding, better plasticity, less resistance to flow. Winahead Trading Corporation can offer to you a very wide range of factice used in rubber manufacturing.
Winahead Trading (U.S.A.) Inc.
Winahead Trading (U.S.A.) Inc. was founded in 1995 as a subsidiary of Winahead Trading Co., Ltd., headquartered in Taipei, Taiwan. Winahead Trading (U.S.A.) Inc. was established with a mission to expand our parent company's production capacity in America.

In 1997, our service further includes computer components and multimedia devices. We provide networking accessories. Our well-chosen computer components earn our reputation from our valuable customers. Our primary goal is to serve your needs. Winahead Trading (U.S.A.) Inc. cares about consistent product quality. We carry out good quality computer components such as digital camera, modem, cable modem, adsl modem, router, network card and projector.

Warehouse & Products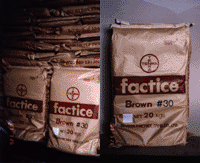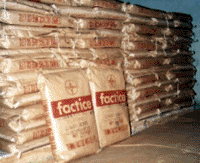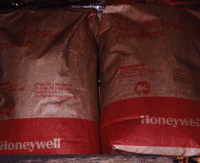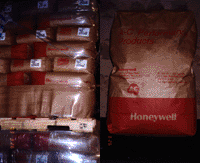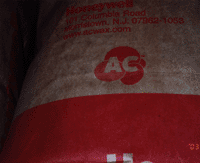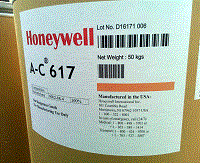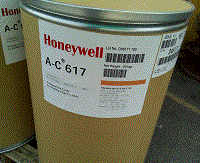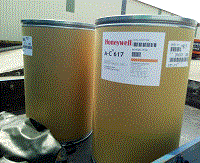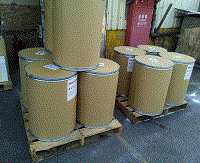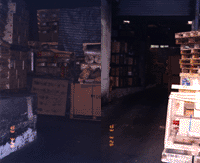 Request & Location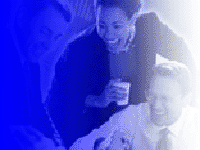 For quotation, availability, order and shipping information, you can reach us by the following:
Mail:
Winahead Trading Co., Ltd.
10th Floor, No.108,
Heng Yang Road,
Taipei, 100 Taiwan